December 9, 2017-
NO CLASS in Ashland City
Because of the day time parade in Nashville there will be no class in Ashland City this day.  Classes resume next Saturday at the normal times.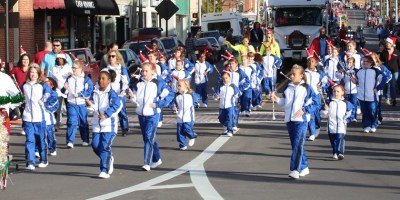 December 9, 2017-
Mt. Juliet Christmas Parade
Line up information will be posted as it is received from the event organizer. 

Christmas and New Year's Holiday Break- NO CLASSES

No classes will  be held on December 23 thru 26, 2017

Also no classes will be held on January 1 & 2, 2018.

January 2018- Parent Judges Workshop

This workshop will cover each caption of the major twirling event schoresheets such as solo, strut, 2-baton, etc. and their individual items.  Parents will learn what a judge is looking for and what the terms mean on the scoresheets so you can help your twirler bettr prepare for competitions.  Date and location will be posted once finalized.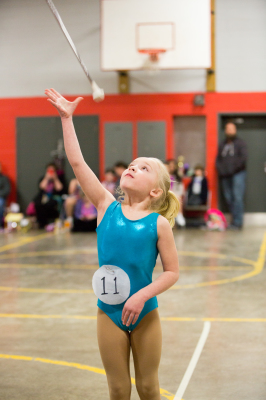 February 2018-
Valentine's Day Twirl Day
Valentine Princesses will be chosen at this event in addition to scholarship winners.

April 28, 2018-
NBTA Tennessee State Twirling Championships
Pigeon Forge, Tennessee

Official NBTA sanctioned event.